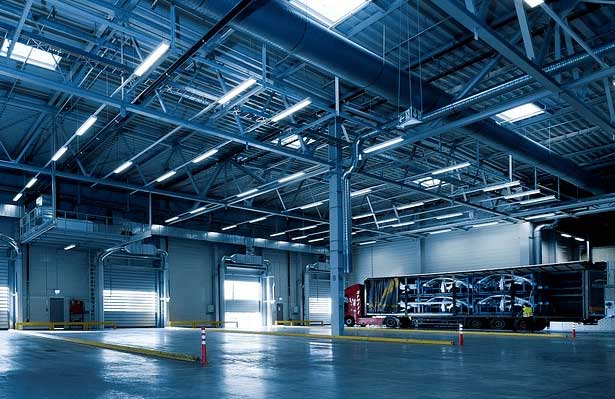 ---
---
Solving the Challenges of a Distribution Business
Hello again,
This post is for small to mid-sized distributors who are vetting a new distribution software system. We hope you find it helpful.
In today's competitive marketplace distributors face their own set of unique challenges.
PBS™ Distribution helps streamline inventory management from purchasing to order shipment, and our distribution software facilitates greater visibility of your entire operation.
Inventory Control
Streamlined inventory management can help with on-time order fulfillment, keeping customers happy.
In a competitive marketplace, it's crucial to accurately track all stock coming and going out of your warehouse.
Without comprehensive inventory control, you may not know how much stock you have left, and restocking inventory properly becomes a challenge.
Some distribution businesses are tracking manually, but automation can solve the problem of effectively managing your stock with greater accuracy.
Tracking goods in real-time allows you to stay on top of inventory management and help you reorder for "just in time" fulfillment.
Online Sales
In order to stay competitive you may want to consider selling online if you are not already doing so.
Many distributor websites are not integrated with a web shopping cart and may be missing out on business going to competitors who provide the ability for customers to order online.
Having your site integrate with e-commerce can help you remain more competitive in the marketplace in the age of amazon.com, when customers and accustomed to online purchasing – and having a web shopping cart may also help with customer retention.
The younger generations who are moving into positions of power in organizations are accustomed to a high level of customer focus that is now standard in the age of Amazon. This includes speed and accuracy for order fulfillment.
Automation
If you are manually tracking, a distribution software system can help ensure streamlined warehouse management now and years down the line.
Distribution software can help facilitate better inventory tracking and accurate replenishment for on-time deliveries.
Many distribution software solutions will allow you to integrate financial management in to the system, which can provide you with better reporting and business intelligence which can aid in better decision making for your company.
Passport Software
With 30+ years of helping distributors, it is likely we have helped businesses with challenges similar to yours.
Our goal is to help you configure a system that provides an excellent fit for your company. We pride ourselves on getting to know your business processes well enough to support your company's unique needs.
Learn more about our distribution software for small business and mid-sized companies.  Or Contact Us – We are here to help.
---