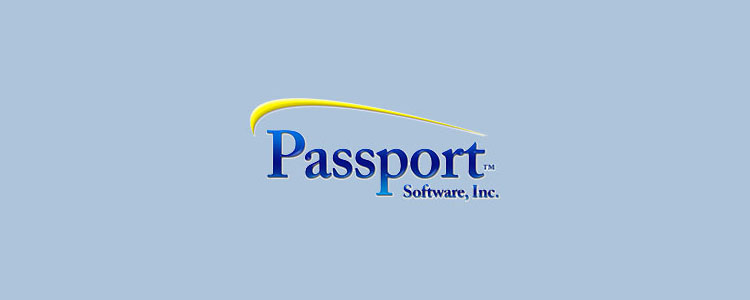 ---
---
AFFORDABLE CARE ACT
Companies are increasingly outsourcing benefits administration–this includes compliance management for the Affordable Care Act.
According to the International Foundation of Employee Benefit Plans, businesses are outsourcing 40% of their benefits administration. Top concerns are complying with benefits regulations and rising healthcare costs.
The findings show that outsourcing gives HR more time for quality employee interaction. Outsourcing reduces time-consuming reporting often associated with ACA compliance.
Another way to solve the compliance challenge is finding a comprehensive ACA software solution. Save money on outsourcing by utilizing comprehensive ACA management software and avoid costly mistakes made during the year.
Passport Software's ACA software is enhanced:  Automated, Real-Time Reporting and Status-Updates prevent penalties.
Our IRS-certified ACA software is much more than just forms and end of the year reporting.  It is a comprehensive ACA management solution to help manage compliance and avoid penalties.
We are also IRS-approved to submit on your behalf with proxy submission, and we offer ACA Full Service – just provide a spreadsheet with employee information, and we do the rest.
Learn more about Passport Software's ACA Compliance Software.  Call 800-969-7900 for more information.
References: blog.businessolver.com, Costs and Compliance Driving More Companies to Benefits Outsourcing
---