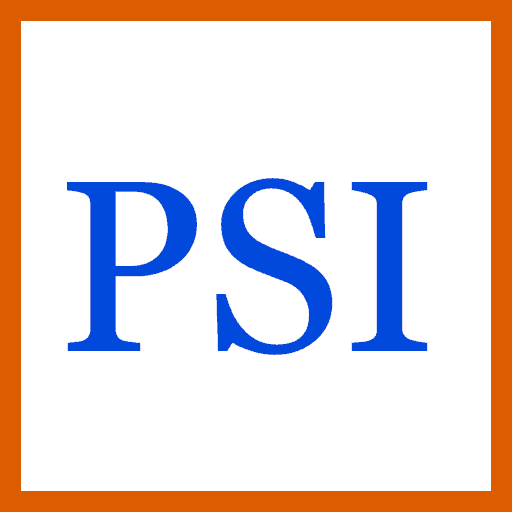 ---
---
CashPoint™
Hello again,
Do you use NCR Counterpoint with QuickBooks or other accounting software? Are you happy with these back office solutions?
Passport Software has made every effort to provide retail users with the very best accounting software that directly integrates with NCR Counterpoint.
We've eliminated the need for cumbersome manual imports and exports, reduced redundant data entry, improved efficiency and provided a more secure system.
CashPoint™ brings deposits into Check Reconciliation from NCR Counterpoint allowing users to track deposits between the two systems. Besides bank deposit automation, CashPoint™ provides vendor file synchronization and more.
Optionally, PBS Payroll may be added as well as our Affordable Care Act Management Software, for a complete cash management picture.
Learn more about CashPoint™ for NCR.  Or call 800-969-7900
---