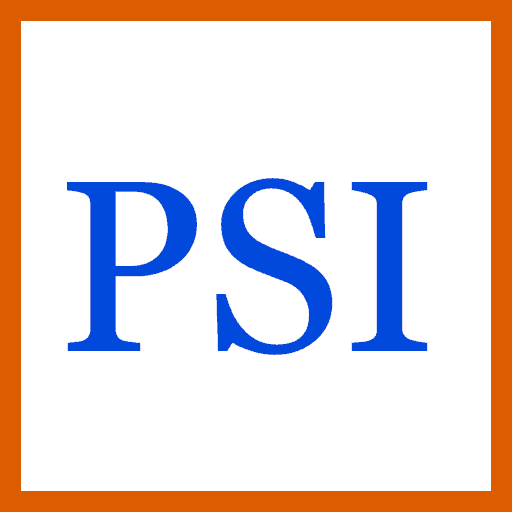 ---
---
CashPoint™
CashPoint is a robust, SQL-based back office accounting solution that is integrated with NCR Counterpoint.
Passport Software's CashPoint™ Accounting solution is the best option for NCR Counterpoint users in need of a back office software. CashPoint™ provides many features that other accounting back office software doesn't and provides a smooth migration path for Basic Accounting users.
CashPoint™ reduces redundant data entry work, improves efficiency, and provides the professional standard of money management busy retailers need.
Since 1983 Passport has helped small and medium-sized businesses manage their cash flow and business activities. We have long-standing relationships NCR Counterpoint and predecessors going back to 1985.
In addition to CashPoint™ back office software that integrates with NCR Counterpoint, we develop software solutions for the distribution, manufacturing and service industries.
Our mission is to support entrepreneurial organizations in achieving their goals. CashPoint™ integrates with NCR Counterpoint to provide a comprehensive accounting back office software solution.
Call 800-969-7900 to learn more about CashPoint™. Or, contact us – we are here to help.
---