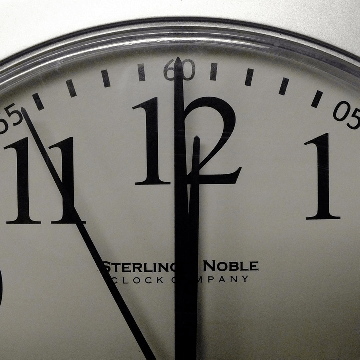 ---
---
ACA Filing Deadline 
Hello again,
If you have not made the ACA filing deadline, we hope you find this post useful.
Affordable Care Act Reporting for the 2016 tax year is still mandatory.
•             If your business has grown to at least 50 full-time equivalent (FTE) employees for the first time in 2015 or 2016, you are required to meet the requirements of the ACA.
•             If you acquired additional companies which collectively put you over the 50 FTE limit, you are now considered an Applicable Large Employer, and subject to the ACA.
•             If this growth occurred in 2015, you need to file for 2016. If it occurred in 2016, you need to be making and documenting offers of coverage right now to assure compliance.
Passport can help. Here's what you should be doing:
•             File IRS Form 8809. This 30-day extension will give you time to prepare.
•             Passport can determine if you need to file, which years are ACA applicable, offer solutions, and electronically file on your behalf. We can even submit prior year returns (2015) if necessary.
Failure to provide a correct information return is subject to a $260 penalty per form and intentional disregard can increase those penalties.
Learn more about Passport Software's Full Service ACA Filing.  Or Contact Marti at 800.969.7900 – We are here to help!
---