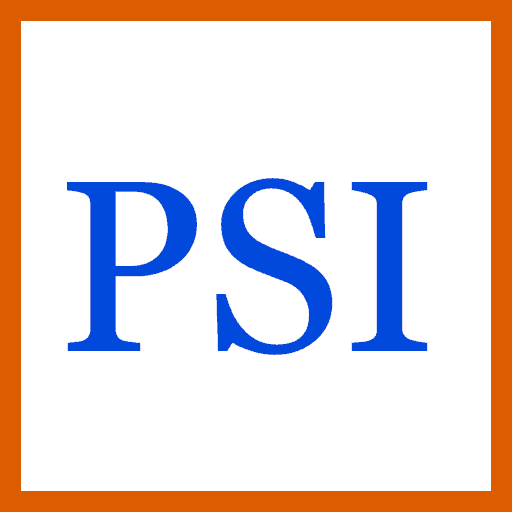 ---
---
Hello again
If you've outgrown your current solution, Passport's business management software allows your business to streamline and expand, sometimes without hiring on.  Manage your inventory and have materials on hand, reduce order lead times or integrate with your e-commerce site.  Grow and increase your profitability with Passport Business Solutions:  Business Accounting Software, Business Management Software, Manufacturing Software (ERP).
Meeting the challenges of a growing business becomes easy with Passport's Business Solutions.  PBS is cost-effective and customized to fit business's unique needs. It's not a one-size-fits-all solution.  Passport is sensitive to the need for employee buy-in and is experienced with facilitating change-management.  PBS software has a relatively quick ROI, and many clients say they were pleasantly surprised by the ease of the software-upgrade transition.
Passport partners with your company and gets to know your processes as well as you do.  We have 30+ years of experience consulting with businesses who may have faced challenges similar to yours.  Our solutions adapt to your needs and can integrate with your current system.  We partner with you throughout the training process and also provide outstanding technical support.
Relatively quick ROI
Easy transition, more profitability
Expand without hiring on
For free customer information call 800-969-7900 or visit pass-port.com.
---