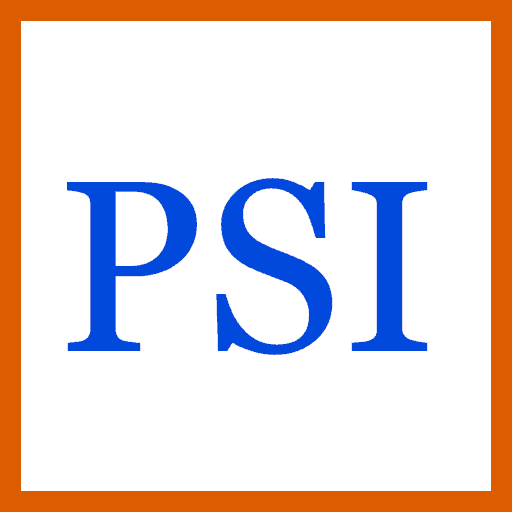 ---
---
Your Business Management Software
Hello again,
Companies are reframing how they think about software.  The practice of squeezing out returns by holding onto outmoded business management software is no longer helping companies compete.
Rather than treating IT as a one-time purchase, many companies are now viewing it as a monthly operating expense.  An example of a software operating expense is a maintenance agreement that includes updates.  Having upgradable, customized software can provide bigger returns.
Passport has helped companies automate invoicing, free up cash flow, and provide inventory control to have products on hand to keep sales moving.
We have helped numerous manufacturing and distribution companies reduce shipping errors and even gain control of job costing and sales analysis.
Passport Software's ERP solutions can integrate with a company's current software, and our solutions are customized to meet a company's unique challenges. Customized solutions can increase profits – as well as more inventory control and more profitability.
With Passport Business Solutions you can stay current, stay competitive, and grow financially.
Passport's Business Management Software
---