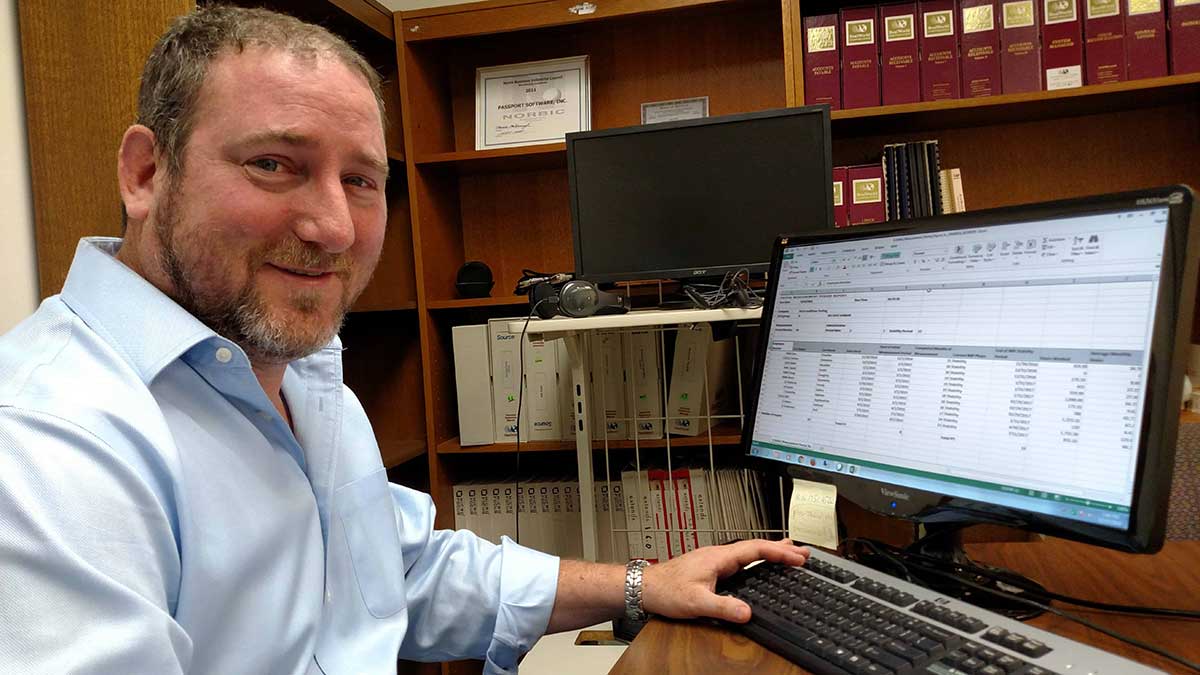 ---
---
ACA Tech Support
The following is an actual email, and we received permission to share it.  Passport's Affordable Care Act Software tech support is here for you.
Hello Adam,
I wanted to send a note to thank you for being on top of the ACA reporting fixes for us.  I appreciated your exceptional customer handling, technical expertise and follow through.
Having been on the support end while a RealWorld source code dealer I know how frustrating it can be handling the support issues and the sometimes unrealistic deadlines that get imposed on customer support.  Your personal availability and expertise were truly appreciated!
I'm not sure who your manager is, but I would appreciate it if you would forward a copy of this to that person.
Sincerely,
Dick Nishimoto
Thank you so much, Dick Nishimoto, for sharing.  We appreciate your feedback.
And thanks as well to Adam, for well-informed and knowledgeable tech support.
Learn more about Passport's Affordable Care Act Software
---