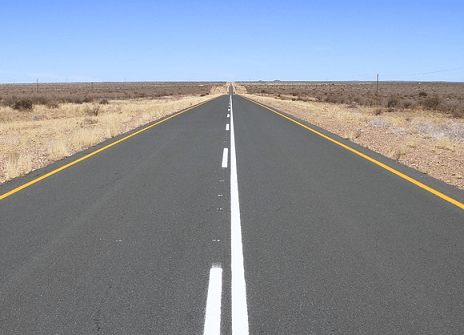 ---
---
Affordable Care Act Compliance
Hello again,
For the time being, the Affordable Care Act remains the law of the land, which means that employers must continue to comply with the ACA's many coverage obligations and administrative requirements. Failure to provide a correct information return is subject to a $260 penalty per form and intentional disregard can increase those penalties.
Passport Software offers many solutions for all companies who need to comply:
Our ACA Software streamlines ACA compliance management throughout the year to help customers avoid serious penalties, and it simplifies year-end reporting.
Proxy Submission Service – As an alternative to applying for a Transmitter Control Code (TCC), Passport offers a service to transmit ACA files on behalf of your client. We perform the entire submission upload process through the IRS portal for the user.
ACA Support – With such a complex law and reporting requirements, help is just a phone call away.
ACA Full Service – For clients who would rather turn over ACA reporting responsibilities to our experts, or simply don't want to commit to a recurring license structure, Passport Software offers single year solutions tailored to the needs of any business. Just provide a spreadsheet of employee information, and we do the rest.
The passport team was much more knowledgeable about the Affordable Care Act and the process than any IRS agent I spoke with. I can tell they worked tirelessly around the clock to provide the product and services in a serious time of need for its consumers. –  L.S. Company Owner in WY
Learn more about our ACA Software or Contact Us with questions – We are here to help.
---