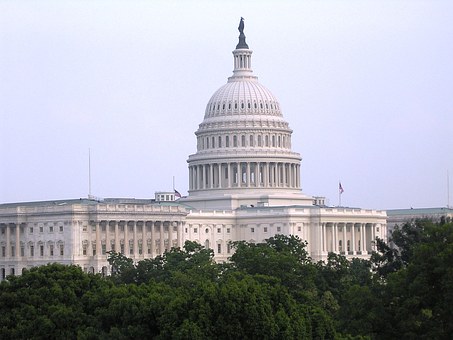 ---
---
Affordable Care Act Update
Hello again,
This post is for Applicable Large Employers (ALEs) required to report information to the IRS about health care coverage under the ACA.  We hope you find this post useful.
Noncompliance Penalties
Our Federal lawmakers seem to be moving toward what appears will ultimately revise or replace the ACA.
However it ends up, it does not look like it will take effect this year due to the pace at which Washington moves, and the impact changes will have on business, especially the insurance business.
We urge our customers and guests to avoid becoming complacent with regards to the ACA.
At this time ACA compliance and reporting for 2017 remains in effect.  Even though we are barely into the second quarter, noncompliance penalties may already be accumulating. Stalling in hopes of a reprieve is hazardous, and a potentially expensive option.
Simplify Reporting and Compliance
If you find yourself scratching your head, trying to remember how you managed it all last year, you may want to call us to explore the ACA services and software we offer.
We plan to make any necessary adjustments to comply with the 2017 reporting requirements whether the legislation is called the Affordable Care Act or the American Health Care Act, or something else altogether.
Learn more about our ACA Management Solutions – We are here to help.
---