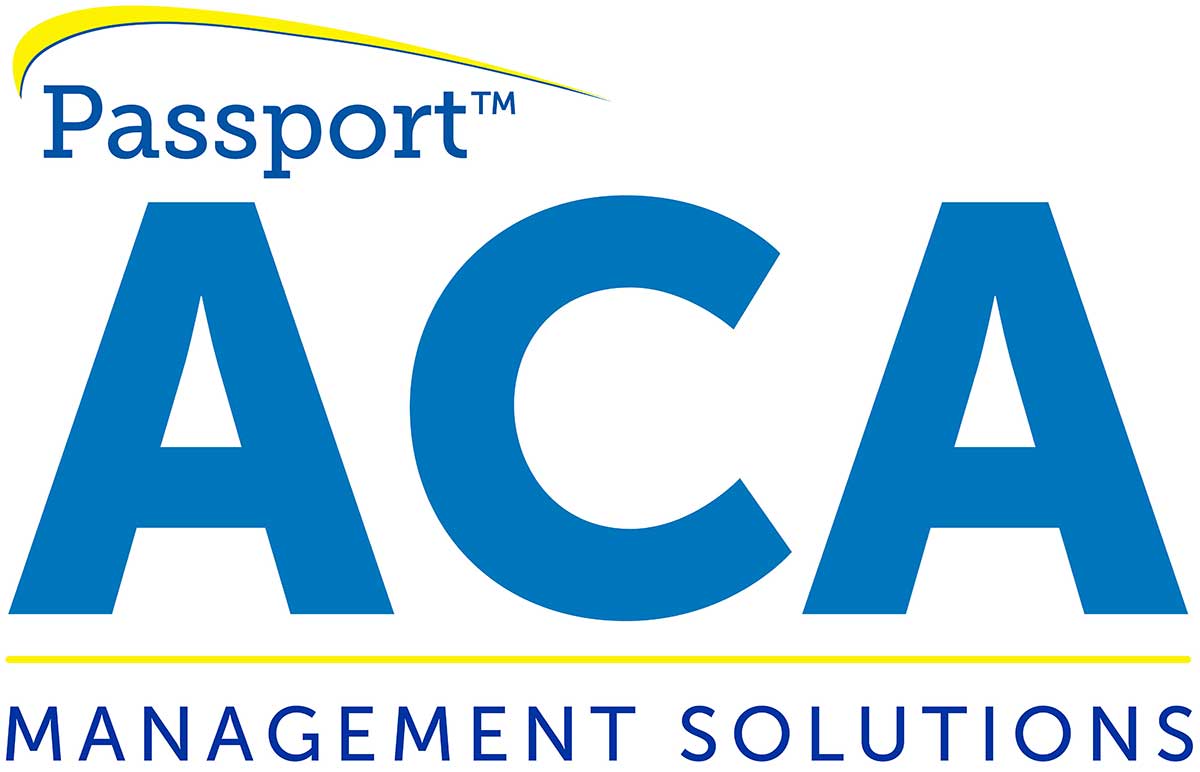 ---
---
Self-Insured Companies
Hello again,
Some companies think that being "self-insured" means that they have provided standard qualifying insurance coverage to their employees.
The actual definition of "self-insured" refers to the specific way that insurance is set up by the employer.
An Employer-sponsored Self-Insured Health Plan
Self-insured companies set up a fund that pays for each claim instead of paying a fixed premium to an insurance underwriter.
Small businesses may not benefit from self-insurance due to limited cash flow, though there are companies with as few as 25 employees that sponsor self-insured plans.
For self-insured businesses, stop-loss insurance provides reimbursement for expensive claims.
The employer handles payments made by employees for their coverage through the payroll department.
However, instead of being sent to an insurance company, the payments are put into a fund that is managed by the employer.
Passport™ ACA compliance software:
– Protects your business from costly reporting errors
– Monitors employee status throughout the year
– Simplifies Reporting
Simplify ACA Reporting. Learn more about Passport™ ACA Software or Contact Us.
Passport Software does not provide legal advice, please consult your accountant for tax reporting.
Learn more about Minimum Value and Affordability at Irs.gov
---