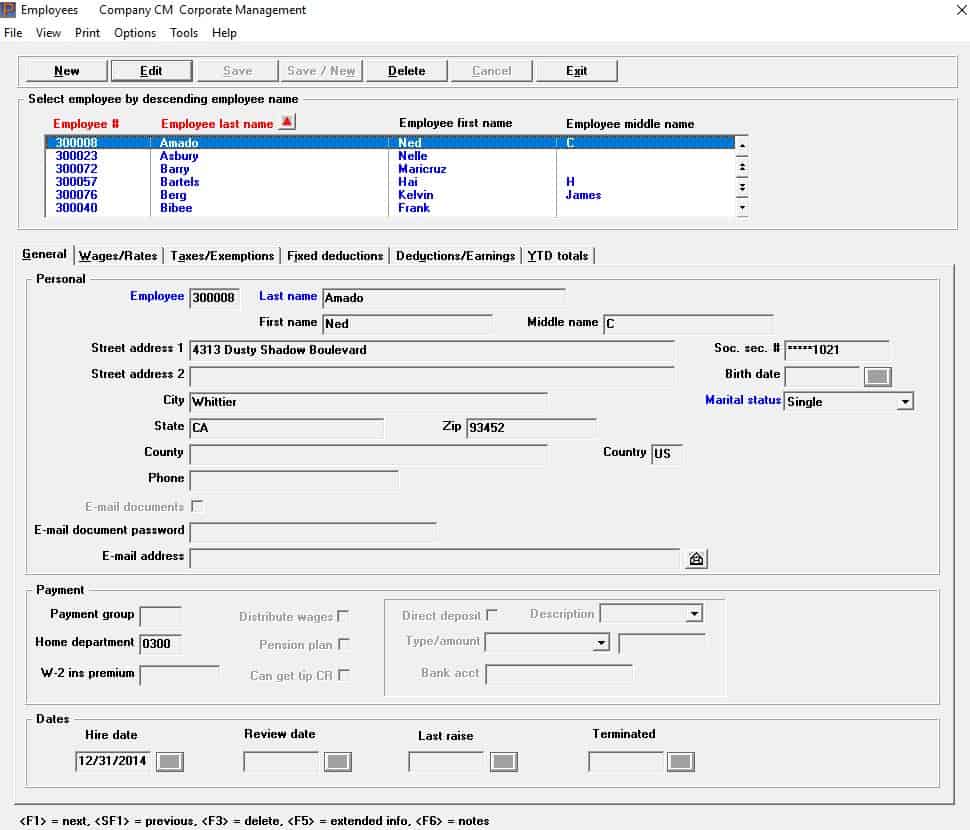 ---
---
Tech Support
Hello again,
For those businesses required to file Affordable Care Act information returns, Passport Software's Tech Support can make your ACA reporting easier.
Our customer service staff is well-trained and informed about our ACA compliance software.  Although we do not give legal advice, we can point you to specific information for complying with the logistics of the ACA.
We have received a lot of "thank-yous" in terms of making business owners' lives easier with our ACA reporting software and knowledgeable tech support.
One example of our support staff expertise is that we recently helped a client select the correct codes in order to simplify their reporting process.
Our tech support staff is knowledgeable about our software as well as ACA reporting logistics. We can point you in the right direction during the actual reporting process with our software–much more than an average tech staff would be able to.
Our ACA reporting software is a professional level solution, so generally, Passport Software's Partners will visit the site and implement it for you. This assistance is another way we make your ACA reporting process easier.
Passport Software developers researched the Affordable Care Act in depth, created comprehensive software, and our helpful and informed support can answer your questions about the capabilities of our comprehensive Affordable Care Act software.
Learn more about our ACA Reporting Software or Contact Us – We are here to help.
---