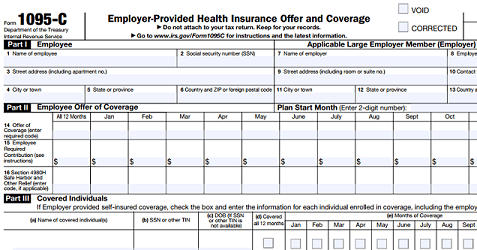 ---
---
ACA Reporting Services – Proxy Submssion
Hello again,
This post is for Applicable Large Employers (ALEs) required to comply with the Affordable Care Act. We hope you find it helpful.
Have you grown to over 250 employees? Or would you simply prefer to file electronically?
Upgrade your Affordable Care Act license to include electronic filing before January 31st, and Passport will include its Proxy Submission Service for the 2017 tax year, free of charge.
This service includes pre-screening your employees for valid Social Security Numbers (v12.04 and v12.05 users only) and submitting your 1094-C/1095-Cs.
Benefits include
•                     Purchase and print forms for employee copies only. IRS copies are replaced by the electronic submission.
•                     The electronic filing deadline allows an extra month to prepare, if needed.
•                     Confirmation of accepted forms is typically known the same day of the transmission instead of months.
Most importantly, the Passport Proxy Submission Service means there is no need to spend weeks completing the Transmitter Control Code (TCC) application.
Learn more about our ACA Reporting Services.  Or Contact Us – We are here to help
---