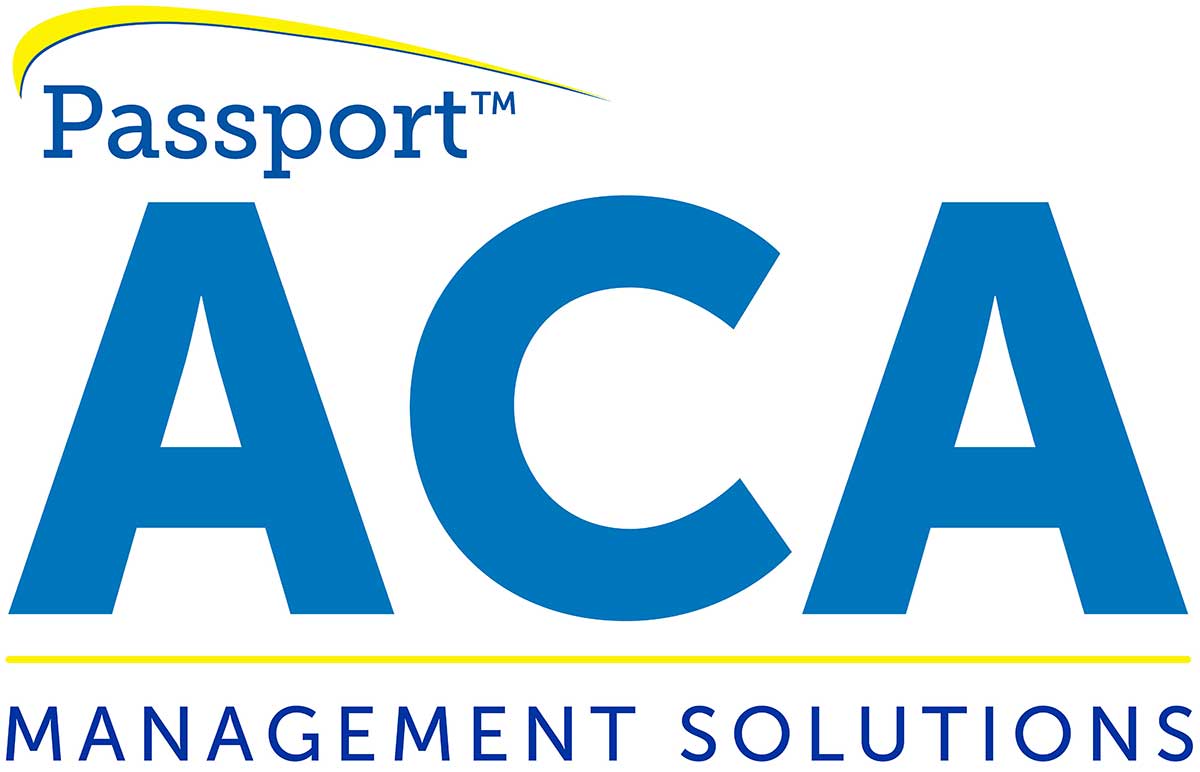 ---
---
ACA Reporting Challenges
Hello again,
The Affordable Care Act has created new logistical challenges for small and medium sized businesses. Many companies who reach out to Passport for help describe ACA tracking and reporting as "painful" and a "terrible headache." Here are some ACA Reporting "Gotchas" that companies should be aware of.
Gotcha #1:  The definition of "Small Business"
As of 2016 companies with 50+ full time equivalent employees are required to meet the "Employer Shared Responsibility Provision/Employee Mandate."
"Employers with 50 or more full-time employees, including full-time equivalents, that do not offer health insurance to their full-time employees … may be required to pay an assessment if at least one of their full-time employees receives a premium tax credit to purchase coverage in the new individual Marketplace." (sba.gov)
Gotcha #2: Less than 50 employees
Companies with fewer than 50 full-time employees—owned by an organization with 50+ full-time employees—are not considered a small business and are not exempt from the health coverage mandate.
For companies with less than 25 full-time employees, the "Small Business Health Care Tax Credit" covers least 50% of their employees' premium costs. In general, small businesses aren't taking advantage of this credit. Only a fraction of the nearly 4 million eligible companies have claimed this incentive.
Gotcha #3: Penalties due to mistakes made during the year
Companies are discovering that penalties are being levied due to mistakes made during the year.  These penalties can cost up to $2000 per full-time employee. Now businesses are seeking ACA reporting software solutions to monitor ongoing employee status changes with year-around compliance notifications.
If a small business is growing rapidly, it needs to make ongoing benefit offering adjustments. Many companies are turning to ACA reporting software to meet these complex needs. Passport Software offers Comprehensive ACA software to help keep small and medium sized businesses on track:  Automated reporting, year-round status-notifications, and more.
Passport Software can help minimize the administrative burden of compliance to help avoid costly penalties.
Learn more about Passport Software's ACA Reporting Software or Contact Us – We are here to help.
---