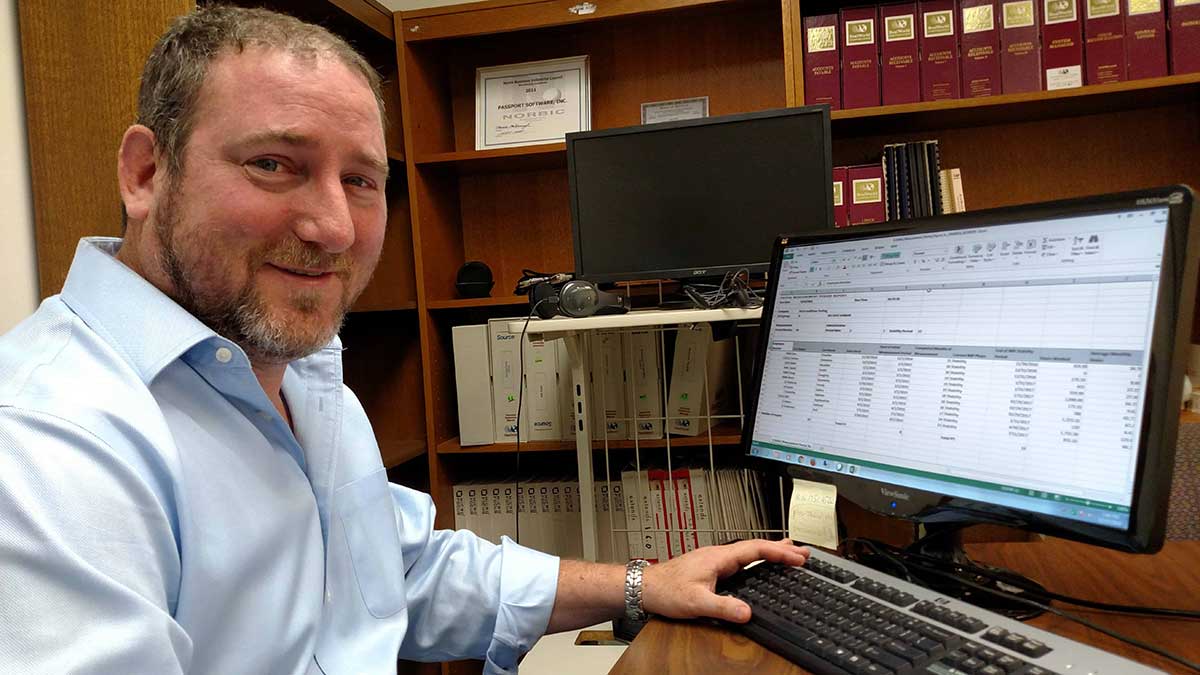 ---
---
Hello again,
We hope this post will be useful for those of you interested in simplifying Affordable Care Act compliance and reporting.
Passport Software now provides quick and easy Full Service ACA Filing for businesses. Just provide a spreadsheet of employee information and we do the rest.
By the way, Adam is pictured above. He is our friendly ACA expert who will see you through.
What distinguishes our Full-Service Filing?  Or Full Service ACA Filing includes year-round management of ACA employee related data, we provide monthly reporting if desired, and we are IRS approved to file on your behalf.
We make compliance and reporting easy!  Whatever your situation, we can help.
Our ACA Full Service Filing includes: 
·         Importing your payroll spreadsheet data
·         TIN Matching to prevent information errors
·         PDF Validation drafts
·         Sending Employee (paper form) 1095-C copies to the employer in bulk
·         Electronic filing with confirmation receipt
·         Notification of errors reported by the IRS
Ask about our additional administrative services:
·         Updating hires/terminations during the year
·         Changing employee information, offer codes and amounts
·         Measurement Period Reports
·         Insurance Analysis Report
·         Generate new electronic files for resubmitted corrections
We are here to help – Learn more at Passport Software's ACA Software or call 800-969-7900.
---