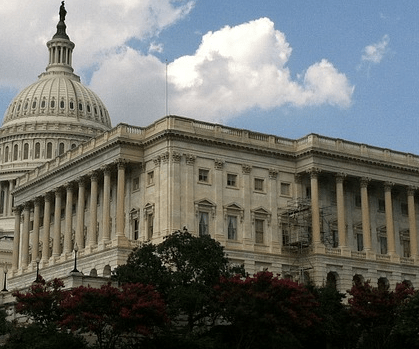 ---
---
Avoid Penalties for ACA Reporting
Hello again,
This post is for Applicable Large Employers (ALEs) required to comply with the Affordable Care Act. We hope you find it helpful.
Affordable Care Act compliance and reporting are still mandatory – the following is from an article in SHRM, which discusses rising ACA penalties.
"Under the ACA, a large employer, one that employs at least 50 full-time equivalent employees on average, must offer 'affordable' medical coverage to at least 95 percent of its full-time employees and their dependent children age 26 or younger or face stiff penalties. There are two penalties:
–A penalty of $2,260 per full-time employee minus the first 30 if the employer fails to offer minimum essential coverage to 95 percent of its full-time employees and their dependents and any full-time employee obtains coverage on the exchange.
–A penalty of $3,390 per full-time employee who receives a premium tax credit because the employer offered coverage that was unaffordable or did not provide minimum value. The premium tax credit is entirely distinct from the discontinued subsidies to insurers that provide cheap plans for low-income people. President Donald Trump ended the subsidies Oct. 13.
These penalties, which took effect Jan. 1, 2016, go up in 2018 to $2,320 for the first penalty and $3,480 for the second.
An employer may be subject to one of these penalties, not both, said Mark Johnson, founder and CEO of Creative Benefit Solutions, headquartered in Birmingham, Ala. 'The latter penalty cannot exceed the amount that would have been payable under the former penalty had the employer not offered minimum essential coverage,' he noted.
'Organizations that traditionally do not offer affordable health coverage with essential benefits will struggle to find the best path forward in the ACA employer mandate era,' Johnson said. Employers that previously defined a full-time employee based on 40 hours of service have had to adjust their definition of full-time to 30 hours to comply with the employer mandate.
'The construction, hospitality, restaurant, security and janitorial industries are examples of types of organizations that have had to make significant adjustments to their health benefits philosophy in order to comply with the employer mandate.'"
We hope you found this information useful.  Learn how our ACA Reporting Software can help you avoid penalties throughout the year. Or Contact Us – We are here to help.
---