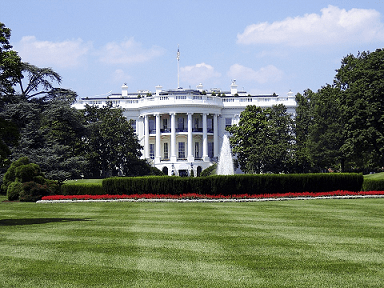 ---
---
Affordable Care Act Employer Mandate
Hello again,
This post is for Applicable Large Employers (ALEs) who will file electronically under the Affordable Care Act. We hope you find this information useful.
Although the ACA Individual Mandate repeal takes effect in 2019, the Employer Mandate is still being enforced. ALEs must continue to offer qualifying coverage to full-time employees.
There may be changes to the ACA in 2018, but for the 2017 tax year, compliance and reporting are mandatory.
However, the IRS has extended deadlines for filing 1095Cs, as well as the good faith transition relief, which means companies won't be penalized form missing or inaccurate information as long as form deadlines are met.  From irs.gov:
"This notice extends the due date for certain 2017 information-reporting requirements for insurers, self-insuring employers, and certain other providers of minimum essential coverage under section 6055 of the Internal Revenue Code (Code) and for applicable large employers under section 6056 of the Code.
Specifically, this notice extends the due date for furnishing to individuals the 2017 Form 1095-B, Health Coverage, and the 2017 Form 1095-C, Employer-Provided Health Insurance Offer and Coverage, from January 31, 2018, to March 2, 2018.
This notice also extends good faith transition relief from section 6721 and 6722 penalties to the 2017 information reporting requirements under sections 6055 and 6056."
The 1094-C deadlines are Feb 28th, 2018 for paper filing, and April 2nd, 2018 for electronic filing.
Learn more about our ACA Software and Reporting Solution. Or Contact Us – We are here to help.
---