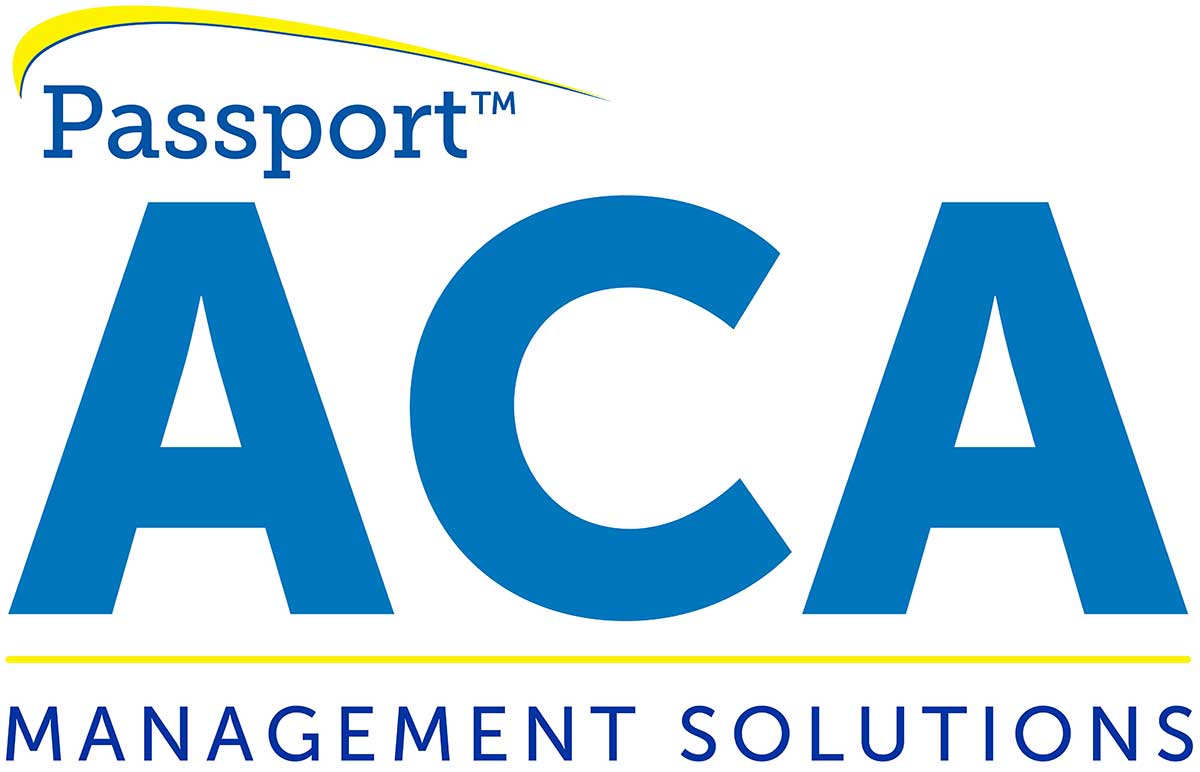 ---
---
ACA Scam Email
Hello again,
The IRS has issued an alert to taxpayers and tax professionals about fake emails containing a fraudulent IRS tax bill related to the Affordable Care Act.
The scammers are sending fraudulent notices for tax year 2015 with an email that includes a fake CP2000 as an attachment.
In reality, the CP2000 is never sent as part of an email to taxpayers. Watch out for notices that are being sent electronically because the IRS does not initiate contact with taxpayers by email.
CP2000 Notices
The fraudulent CP2000 notices appear to be issued from an Austin, Texas, address, and the payment voucher lists the letter number as 105C.
The fraudulent CP2000 notice requests a check made out to "I.R.S." to the "Austin Processing Center" at a Post Office Box address. This is in addition to a fake "payment" link within the email.
AUR Notices
Automated Under Reporter ("AUR") notices, also known as CP 2000 notices are basically computer-generated mismatch notices, sent out if the information reported to the IRS by third parties doesn't appear (to the IRS' computers) to match the amounts shown on your return.
IRS impersonation scams take many forms: threatening telephone calls, phishing emails and demanding letters.
Hopefully, Passport's ACA software end users do not pay penalties (if our software is used optimally), but they may be tricked into thinking they do owe by this scam email.
Taxpayers or tax professionals who receive this scam email should forward it to phishing@irs.gov and then delete it from their email account.
Simplify ACA Reporting
Simplify ACA Compliance with Passport's comprehensive ACA reporting software:
– Protects your business from costly reporting errors
– Monitors employee status throughout the year
– Simplifies Reporting
Learn more about Passport Software's ACA software  or Contact Us
Passport Software does not offer legal advice, please consult your accountant about ACA compliance. Learn more at Irs.gov
---