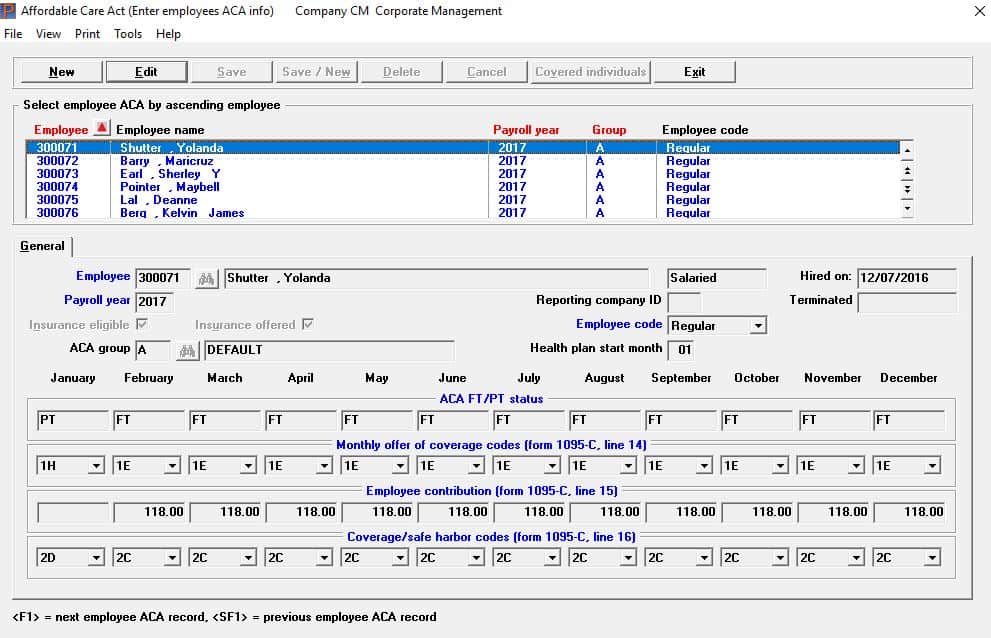 ---
---
ACA Compliance Software and Services 2018
Hello again,
This post is for Applicable Large Employers (ALEs) required to comply with the Affordable Care Act. We hope you find it helpful.
You may have heard about the efforts to repeal and replace the ACA or the elimination of the individual mandate tax penalty, but from the employer's side, there have been no significant 2018 tax year changes, only inflation related adjustments to the penalties and affordability calculation.
Here are the changes for the 2018 tax year.
Learn more about our ACA Compliance Software. Or Contact Us – We are here to help.
---