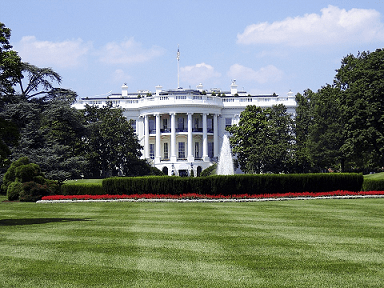 ---
---
Employers required to continue with ACA compliance
Hello again,
This post is for Applicable Large Employers (ALEs) required to comply with the Affordable Care Act. The following is summarized from a blog post in Hub International. We hope you find this information useful.
"On Thursday, October 12, President Trump signed an Executive Order aimed at changing the Affordable Care Act ("ACA").
The Order, titled Promoting Healthcare Choice and Competition Across the United States, doesn't take any specific action, but instead instructs the Secretaries of the Treasury, Labor, and Health and Human Services (the "Agencies") to consider proposing regulations or revising existing guidance in three key areas.
Additionally, later that same day, the administration confirmed that it will not make the cost sharing reduction payments ("CSRs") to insurers under the ACA.
Regarding the CSRs, while there is no immediate employer impact, ending those payments could result in lawsuits from state Attorneys General. It may also force Congress into action to address the funding of CSRs and possibly other aspects of the ACA.
The bottom line is that there is no immediate impact to employers from either the Order or the cost sharing reduction payments decision. However, both actions could have significant impacts down the road.
While the broader ACA repeal and replace efforts have stalled for the moment, the President still has the ability to influence overall policy. However, the Executive Order does not immediately change any compliance obligations.
Therefore, for the time being, employers should continue with ACA compliance and wait and see. There is nothing else to do until the Secretaries propose regulations or revise guidance under the Executive Order. Given the timing of the Order, it is unlikely to impact open enrollment for 2018."
Learn more about how you can simplify ACA compliance and reporting with Passport Software's ACA Compliance Software.  Or Contact Us – We are here to help.
---