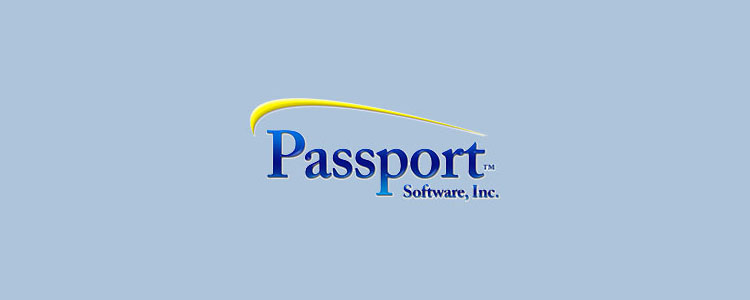 ---
---
Hello again,
The following includes a summary of an article from the Council of Smaller Enterprises.
Many companies have been frustrated with the administrative burden of Affordable Care Act compliance and reporting.  The Department of Labor claims it will audit all Applicable Large Employers for ACA compliance by 2018.  How can you prepare for a possible audit and protect your company?
The Department of Labor houses a division called the Employee Benefits Security Administration which will audit ALEs for Affordable Care Act Compliance.
Part of the audit will determine whether ALEs have communicated sufficient information to their employees. This includes communicating the extension of benefits to age 26, women's health rights, summary plan description, any grandfathered plan status, and documents explaining the employer responsibilities about payment and plan costs.
If your company is audited, make sure to compile documents in advance showing you are in compliance. You will receive a letter from the DOL that will indicate what information they are requesting.
Having a point-person to collect the needed documents and compile information may be helpful. Make sure the information is stored in a central location and is accessible to all staff who will need to view it.
Simplify ACA tracking and reporting by leveraging the efficiency of ACA compliance software.  Passport Software's comprehensive ACA Software consists of much more than forms.
Our ACA Software can import your employee information, as well as track compliance and coverage offerings throughout the year. It simplifies reporting and can generate employee ACA records in seconds.
We are also IRS-approved to submit on your behalf with optional proxy submission, and we offer ACA Full Service for those would like to completely turn over compliance management and reporting to us.
Learn more about Passport Software's ACA Software – We are here to help.
---