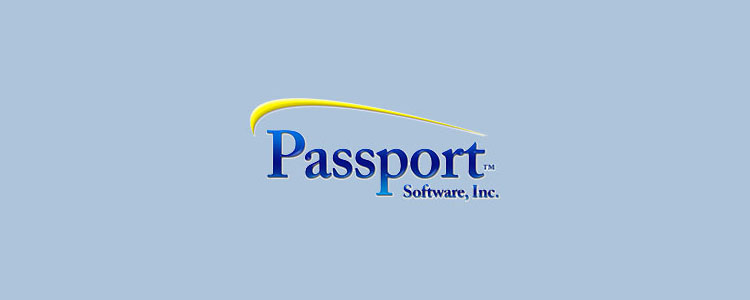 ---
---
Hello again,
With Affordable Care Act filing season upon us, here's a checklist of duties and deadlines for our ACA Software Users. We hope you find these helpful:
Update PR/ACA
– Currently 12.03.07.05 or 12.04.06.05.
Backup
– Create a restore point before final ACA filing.
SSN validation
– Businesses who have registered with IRS E-Services can take advantage of their free TIN Matching.  PBS v12.04 even creates a ready-made file for the bulk version. Learn more
Employee copies
– The deadline for distributing employee 1095-Cs has been extended from January 31st to March 2nd 2017.
IRS submissions
– The deadline for paper forms sent to the IRS is February 28th. Electronic files must be submitted by March 31st.  There will be no extensions this year.
Transmitter Control Code (TCC)
– All Corporate/Enterprise licensees must apply for one of these in order to file electronically.  Those who obtained their TCC last year do not need to reapply or resubmit test files. Electronic filers can find great, detailed information here.
Reminder: a code is required for each month on Line 14 of a 1095-Cs, which is maintained in the Employee ACA record.  For the next update, we are adding programming which will prevent saving an Employee ACA record if any month is blank.  This does not apply to Lines 15 and 16, where blank is an acceptable response.
ACA Services Available
Proxy Submission Service (for Passport Software's ACA software users)
– As an alternative to applying for a TCC, Passport Software offers a service to transmit ACA files on behalf of the client.  We perform the entire submission upload process through the IRS portal for the user.
ACA Support
– With such a complex law and reporting requirements, help is just a phone call away.
New
ACA Full Service – For clients who would rather turn over ACA reporting responsibilities to our experts, or simply don't want to commit to a recurring license structure, Passport Software offers single year solutions tailored to the needs of any business. Just provide a spreadsheet of employee information and we do the rest.
Contact Us for more information about our ACA Software and ACA Services.
---