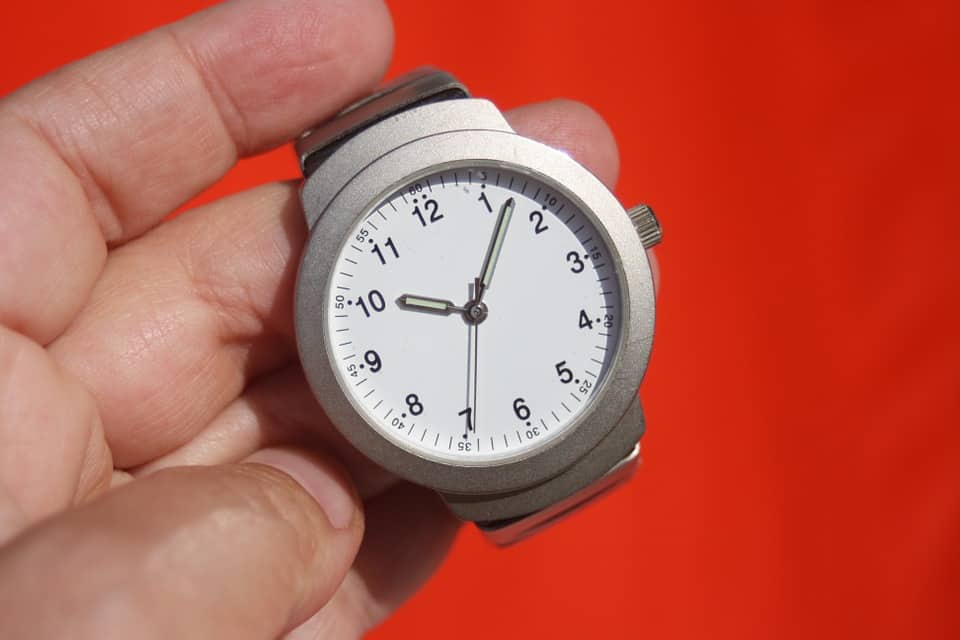 ---
---
Hello again,
This post is for our Passport™ ACA Essentials users – those who are managing Affordable Care Act tracking and reporting with our comprehensive ACA software.
This is a friendly reminder that, unlike last year, there are no deadline extensions for submitting 1095-C forms for 2016 tax year reporting.
The deadline for submitting 1095-C paper forms to the IRS is next Tuesday, February 28th, 2017.
If you are unable to meet this paper filing deadline, you may elect to file electronically by upgrading to a Corporate ACA license. This gives you an extra month to file (March 31st).
For those who upgrade to a Corporate ACA License by March 21st, 2017, we are offering our 2017 ACA Proxy Submission Service for free.
Additionally, for v12.04 users, we can submit TIN Matching files on your behalf to help you avoid SSN associated errors.
For more information on a Corporate ACA license upgrade, please contact your Passport partner or Marti at 800-969-7900, ext. 103.
Thank you for choosing Passport Software's Affordable Care Act Management Software.
Learn more about our ACA software options – We are here to help
---